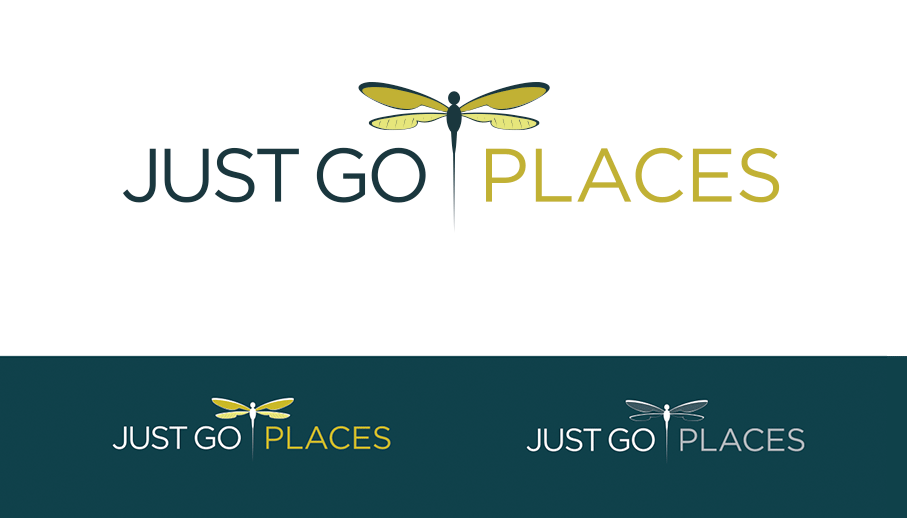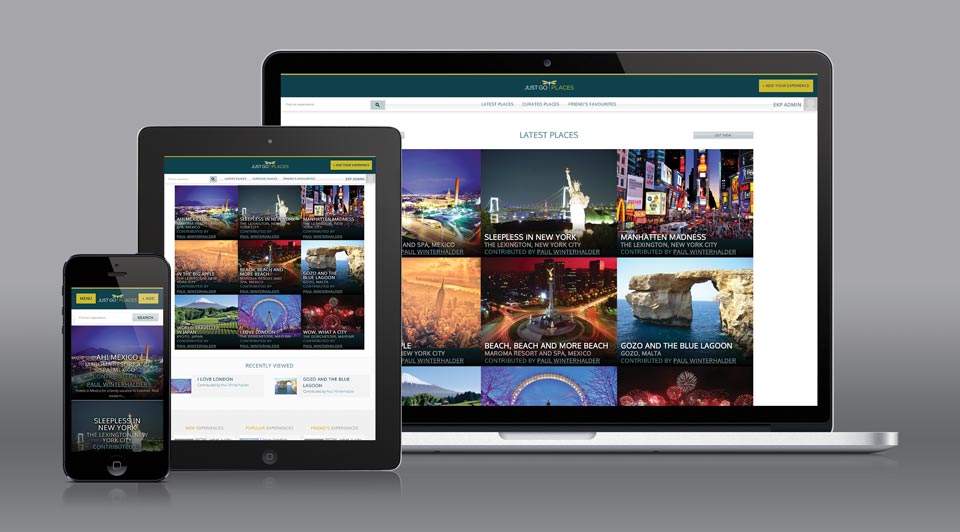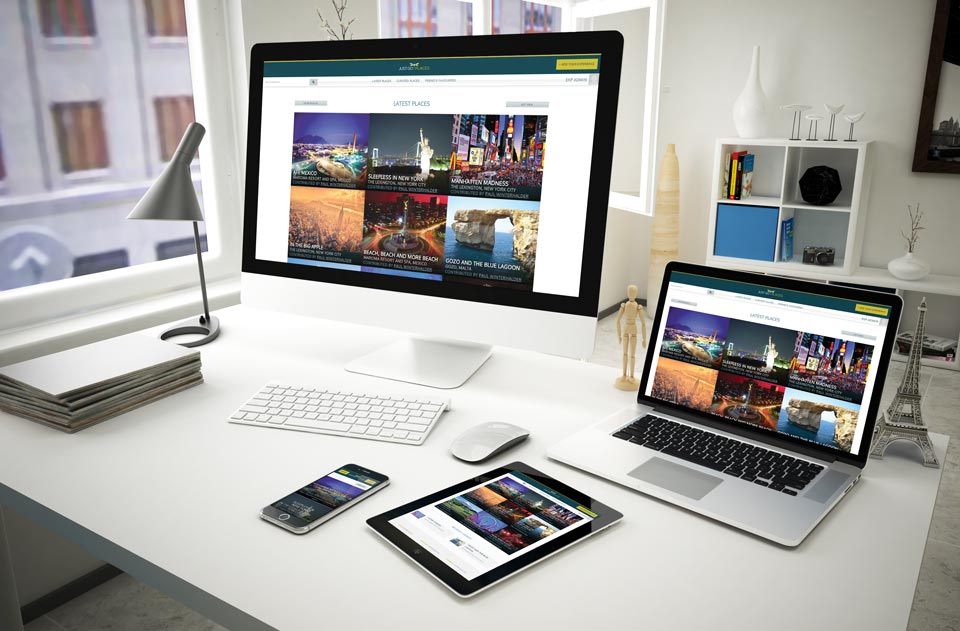 Just Go Places is an exclusive travel review website for global high-end luxury travel destinations. In partnership with PR23 in the UK, we completed the logo, identity design and also the website design and front-end development.
Just Go Places allows an exclusive community of users to review premium, luxury holiday destinations and experiences. The website is a completely native and responsive interface that showcases the imagery attached to each experience.
The only brief for the logo design was to use a dragonfly. Using clean, modern fonts and a simple dragonfly illustration enabled us to take this loose brief and present a logo that was clean and classy.