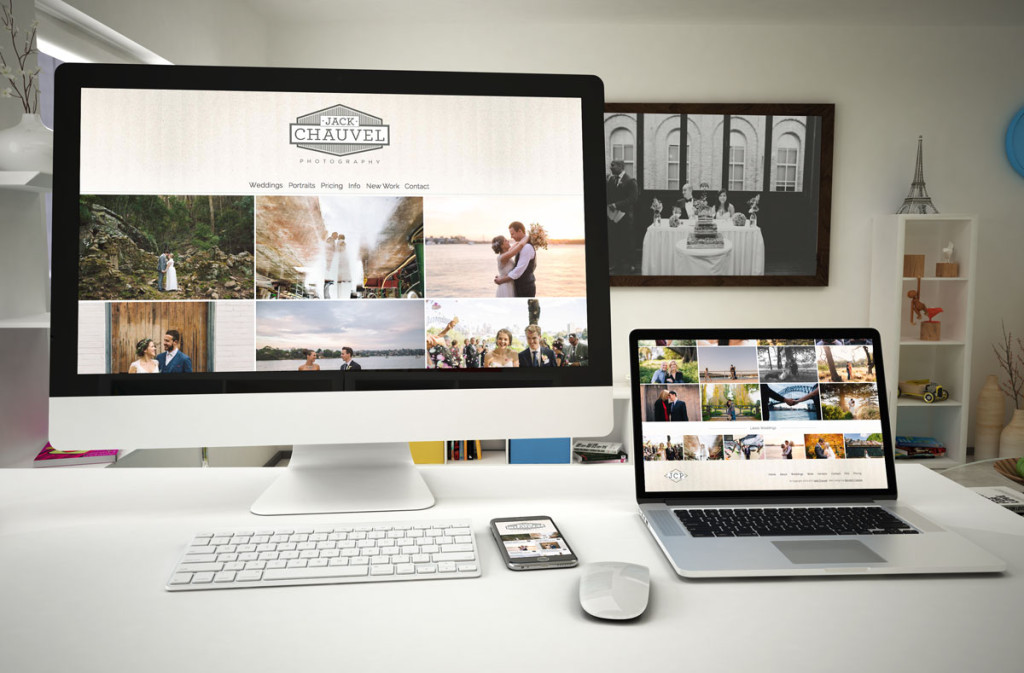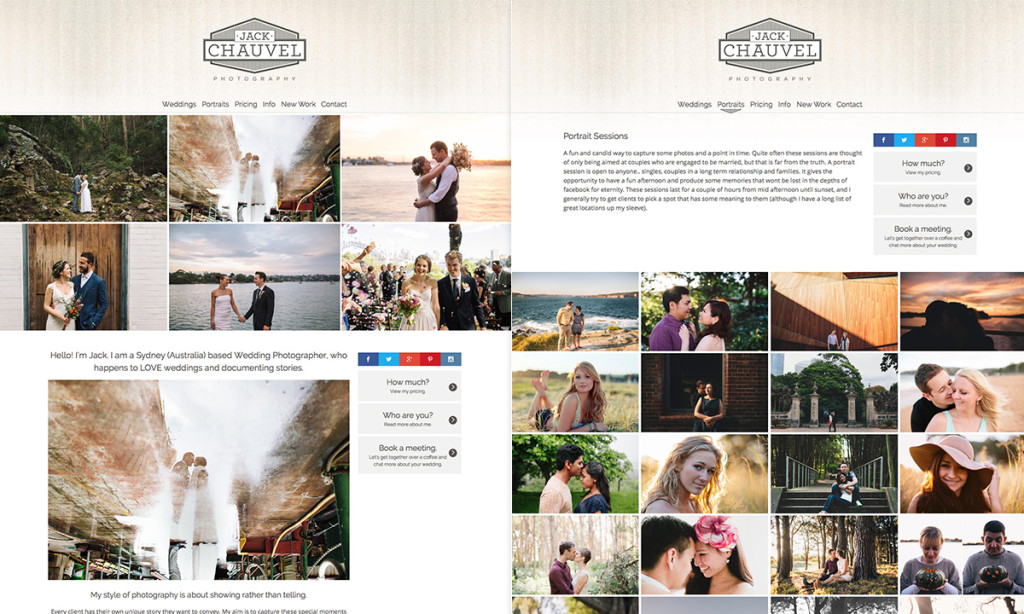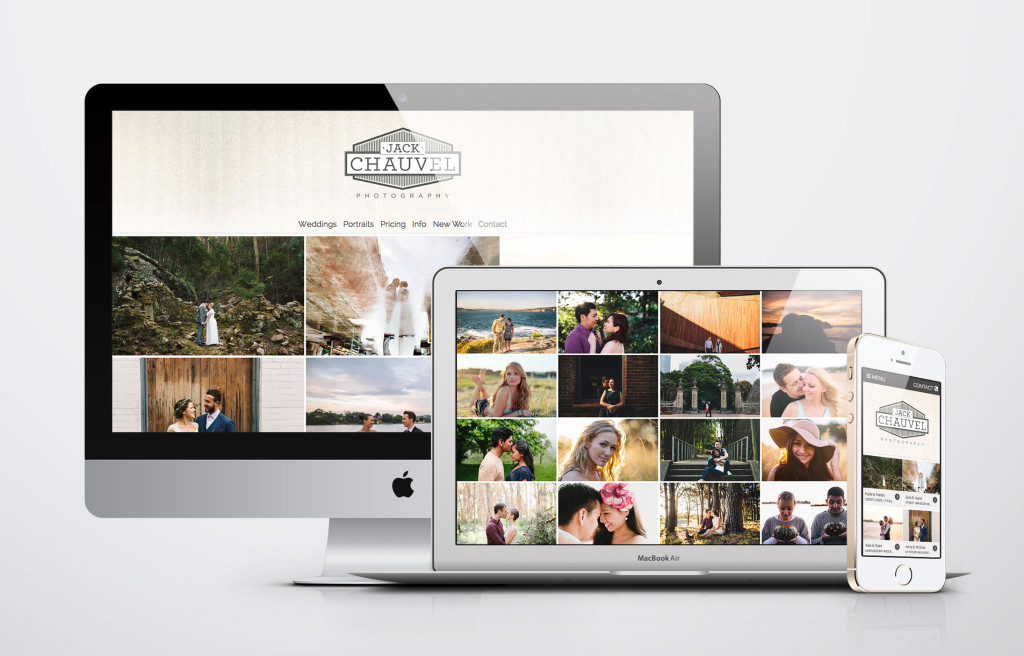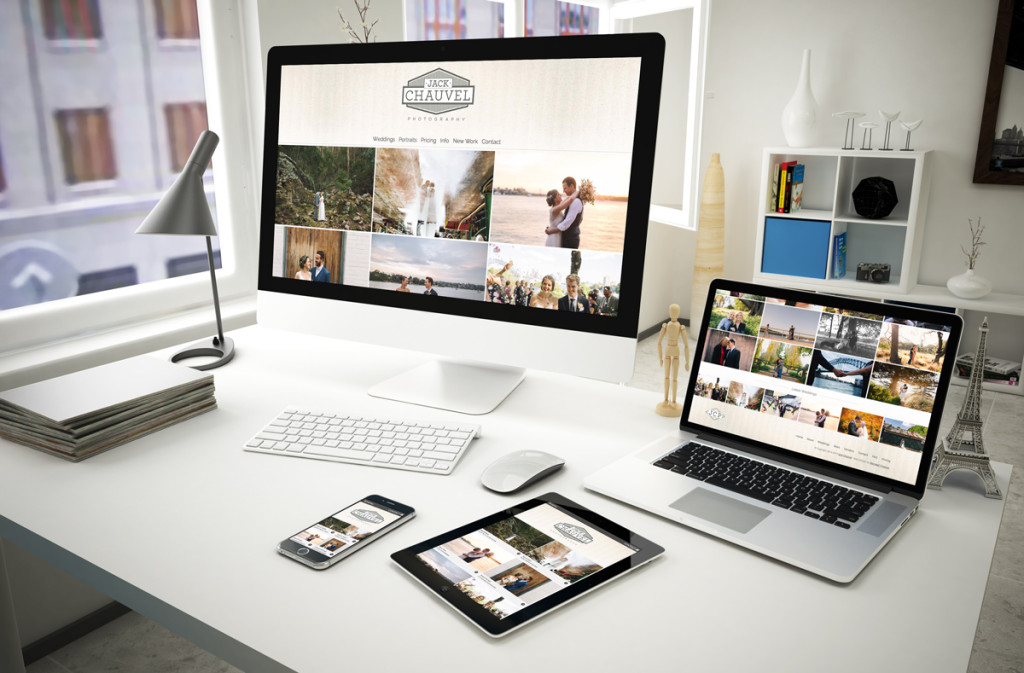 We've known Jack ever since he shot our wedding, almost 2 years ago now. He's an absolute genius behind the lens (not to mention being a pretty great guy all around!). When Jack mentioned that he was working on a re-brand and that he was going to redevelop his website – we jumped on the opportunity to help him get the new site up and running.
We redesigned the website to fit the new brand, but we also re-engineered it from the ground up to better serve Jack's self managed social marketing style – so the new website has beautiful full bleed imagery to truly show off the photography and search engine optimised category and tag driven landing pages that allow Jack to naturally target and optimise for particular keywords.
Whether you're looking for a wedding photographer or not, do check out Jack's Website.
Web Design
Web Development
Wordpress